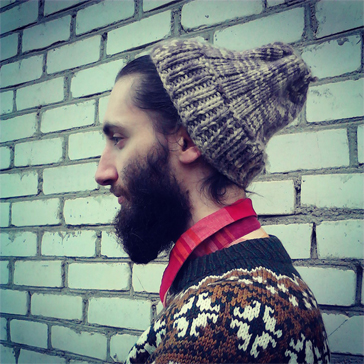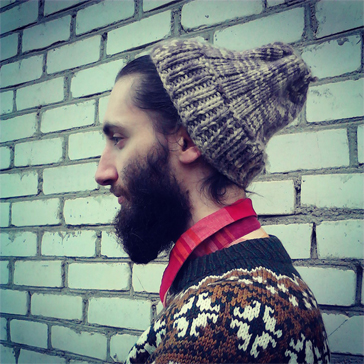 Alexey Novikau
Back-end Developer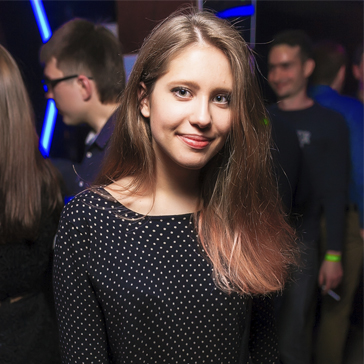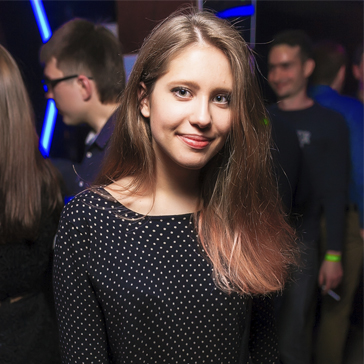 Helen Novikova
UI Designer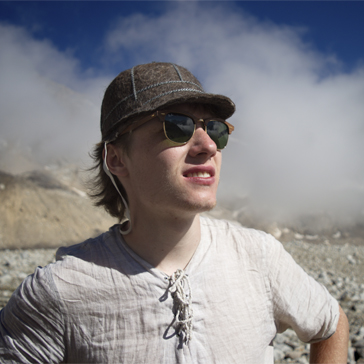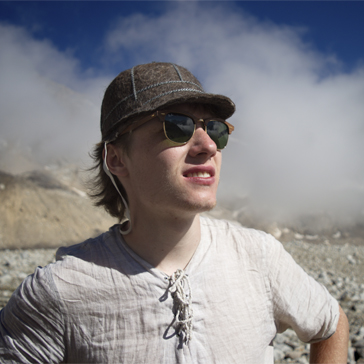 Ivan Novikau
Front-end Developer
We are a true family and young positive team from Minsk. We have been working together since summer'17 and we're going to realize lots of our cool ideas and share them with you.
After graduating from Belarussian National Technical University Alexey has been working in IT for 10 years. During this time he has become a real wordpress ninja!
Helen is studying Architecture at university, sculpts Hercules's ass and creates our design.
Ivan says: "The worse the company's business, the more fashionable and vibrant their website. But the brighter the website, the faster it becomes obsolete. Therefore, first of all I try to create something that will live for a really long time."
🤝Hire us
If you are interested in our services, feel free to contact us. The size of the project does not matter, we can give you a little advice, help set up the WordPress, or develop a whole plugin and even theme. Our rate is $20/hour.
Love of customers and mutual understanding are very important for us. Therefore, you pay only after all the work is done. And you have the right at any time to say STOP and do not pay anything if you are not satisfied with the result.